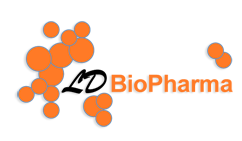 Invention in the REGENERATIVE MEDICINE is what we do every day, benefits of patients is our final goal
News
Get in touch!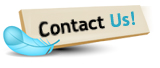 6042 Cornerstone CT. W. Suite E
San Diego, CA 92121
Tel: 858-876-8266
Fax: 858-638-0488
Recombinant Protein
TF Trap
Other
Chemically defined conditions for human iPSC derivation and culture
We re-examine the individual components for human embryonic stem cell (ESC) and induced pluripotent stem cell (iPSC) culture and formulate a cell culture system in which all protein reagents for liquid media, attachment surfaces and splitting are chemically defined. A major improvement is the lack of a serum albumin component, as variations in either animal- or human-sourced albumin batches have previously plagued human ESC and iPSC culture with inconsistencies. Using this new medium (E8) and vitronectin-coated surfaces, we demonstrate improved derivation efficiencies of vector-free human iPSCs with an episomal approach. This simplified E8 medium should facilitate both the research use and clinical applications of human ESCs and iPSCs and their derivatives, and should be applicable to other reprogramming methods.
LINK: http://www.nature.com/nmeth/journal/v8/n5/full/nmeth.1593.html